Are you inhaling more than air as you sleep? A healthy mattress helps safeguard nighttime air quality. If you end your days on a conventional mattress, though, you may be sucking in chemical gases and insect waste that literally deprive you of oxygen. Less oxygen means less mental and physical renewal—and less-rewarding sleep.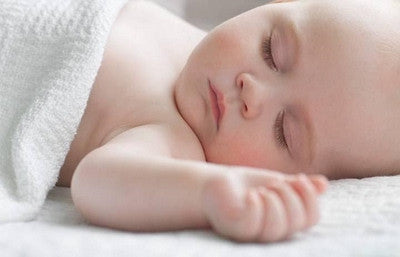 Where babies lay their heads is of profound importance to their health and well-being. The unseen compounds that they absorb through their tender skin and breathe in from the air can either aid or block their growth. Because kids spend 40 percent of their early years sleeping, bedroom environments have a huge impact on the developmental process.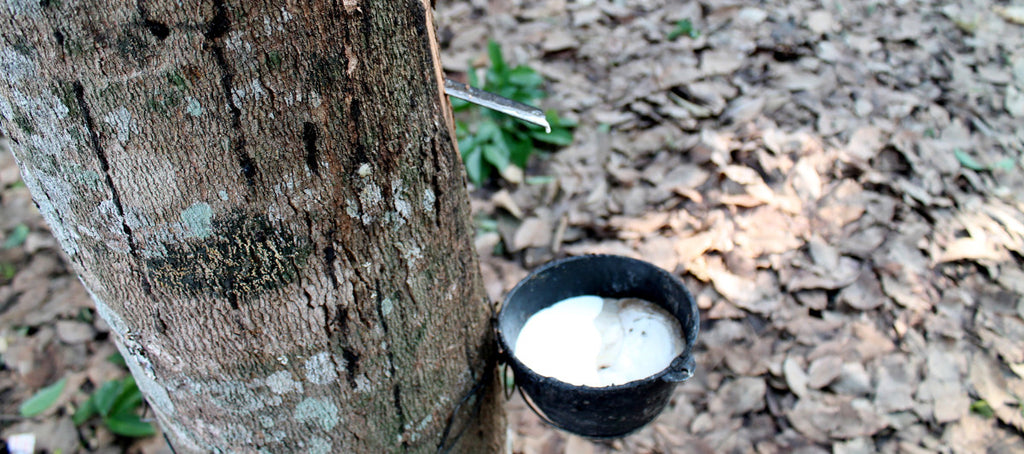 Organic mattresses contain only what you need to enjoy ergonomic support, heat and humidity regulation, and a soft casing nearest your skin. They use high-quality materials that will hold up for decades, as opposed to the average 6-year life span of synthetic mattresses.